Our new website www.monk-conveyors.com launched today shows our company's strengths in providing systems which help customers improve productivity and efficiency within their sites.  Industries such as Packing, Online Distribution, Warehouse Sortation, Medical, Pharmaceutical & Clean Rooms, Food and Retail can benefit from our carefully designed systems. 
"Our goal is to provide cost-effective conveyor and automation solutions with a high level of service"
There is new information on our Industries page for Warehouse and Sortation.  New and updated Products pages for Interfloor Mezzanine Belts, Lorry Loaders, Auto Stackers, Pick to Light, Sortation, Pick & Place and Packing Lines.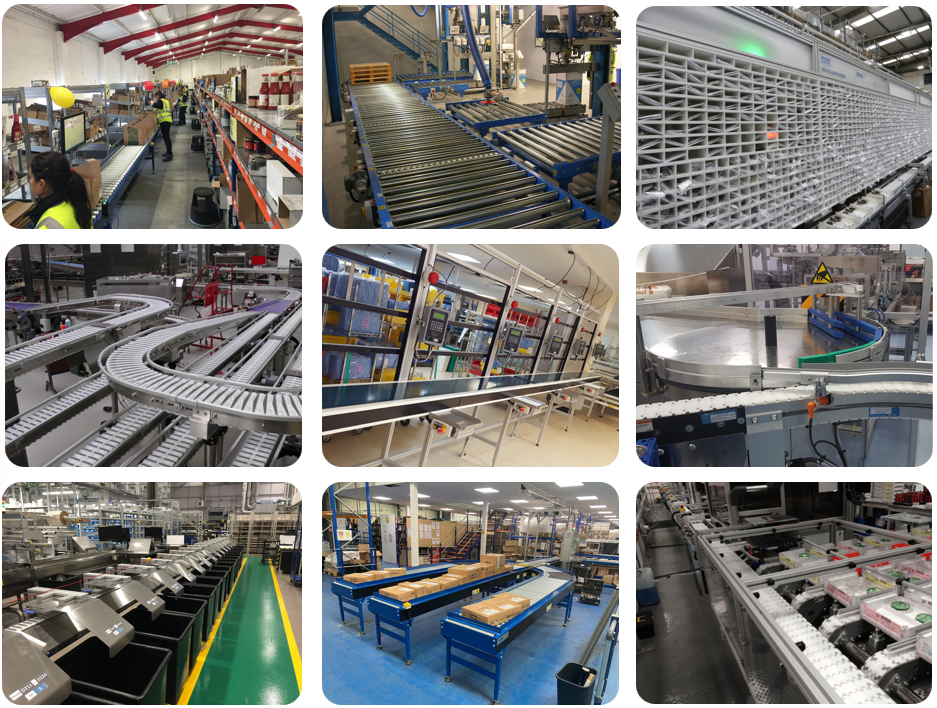 Monk Conveyors has over 25 years' experience in conveying and handling equipment.  We listen to customers and always find out about the product and processes within their factory. All our customers expect high reliability and durability, and we expect nothing less from the systems we install.  Visit our Why Choose Us page to learn more.
We Also 
Carry Out
Service
and Maintenance
Monk Conveyors supply and install full working systems which are designed to suit your specific needs.  We install full pneumatic and electrical control with operator touch screens if required.  Our control systems range from simple stop starts up to barcode capable controls, capable of communicating with your Warehouse Management System (WMS).  
Please contact us on 01252 369800 or email sales@monk-conveyors.co.uk  for help and advice.