Mat Top Conveyors
Mat Top offers solution for conveying large products. The belt surface is flat and smooth and designed to be easy to clean where hygiene is important.
MONK Conveyors work with Jonge Poerink (JP) to successfully deliver robust Mat Top systems within the UK. Established in 1932, Jonge Poerink Conveyors based in The Netherlands have developed into a globally acknowledged specialist in reliable conveying systems for both Food and Non-Food markets.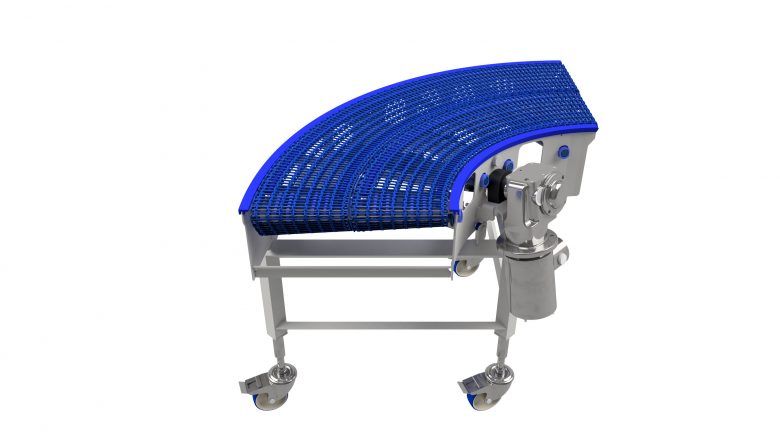 Flexible and Hygienic Design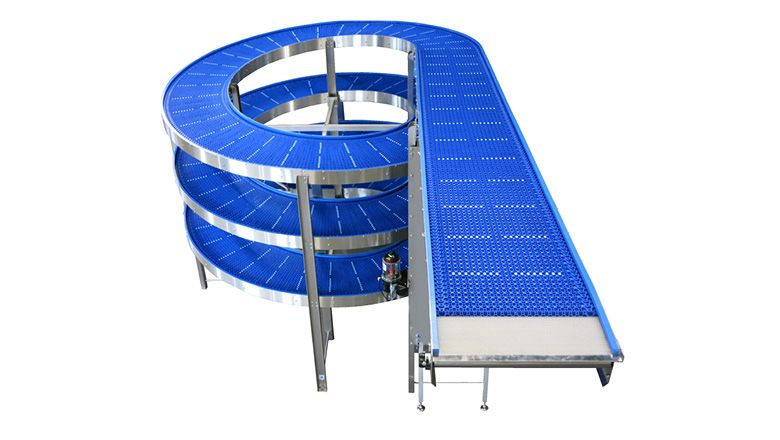 Sanicurve Hygienic Handling
Food Spiral Conveyor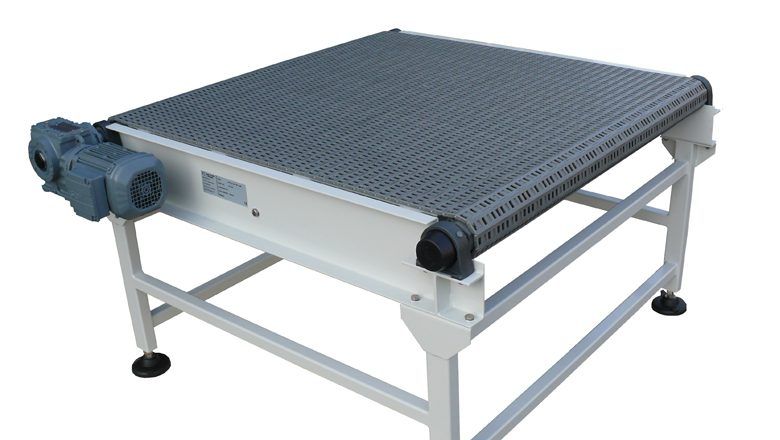 Robust Straight Conveyors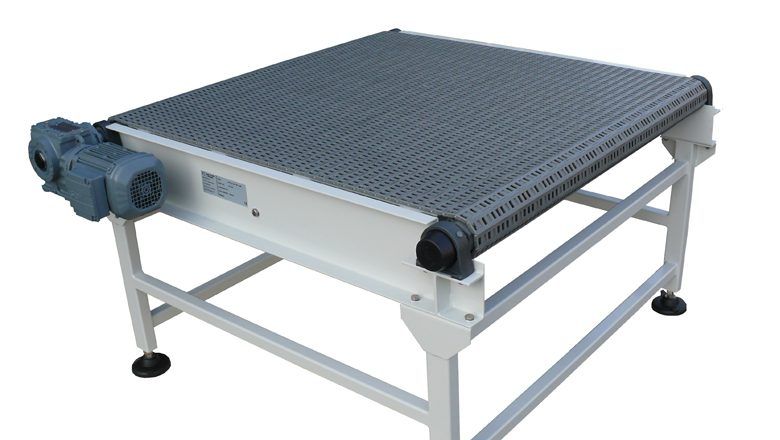 Efficient Accumulating Table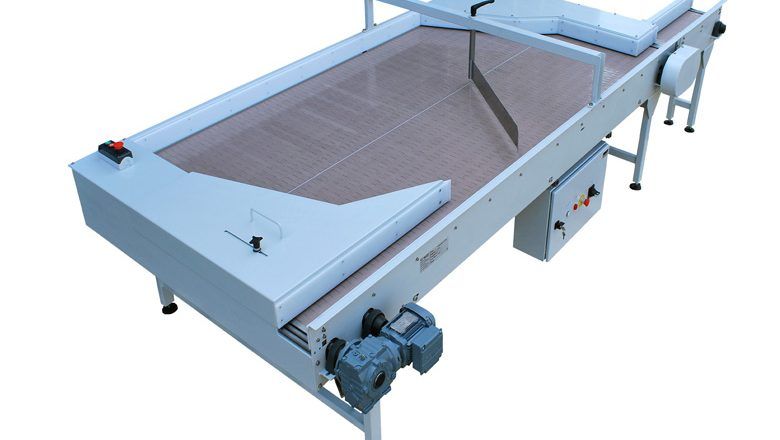 Reliable Transfers
Please contact us for more information on many more JP products which are available.
MODU System Mat Top
MONK Conveyors is an Approved System Builder for MODU System plastic chain conveyors and has built and installed a variety of systems since 2007.
Standard chain material is acetal resin (POM) with the conveyor frame available in aluminium or stainless steel, which is selected depending on the customer environment.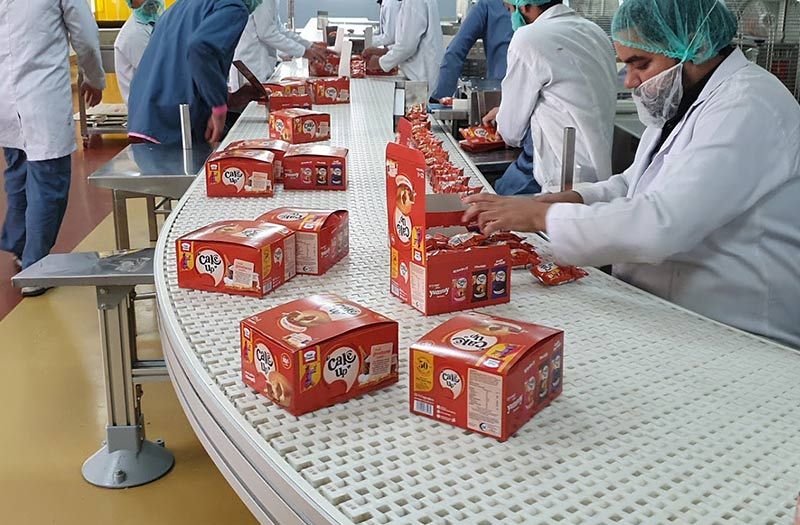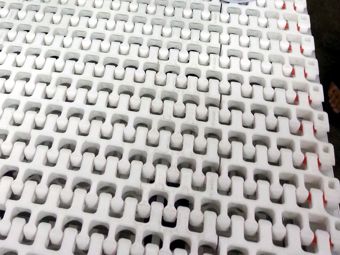 Our Mat Top conveyors are fully compatible with our MODU FlexChain conveyors and are used in many different industries such as Food, Pharmaceutical, Automotive, Electrical and packaging.
Mat Top Chain
Choice of PP or POM
Modular construction
Easy to clean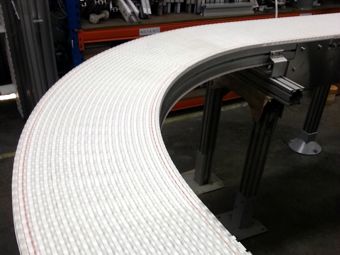 Bends
90 degree bend
Modular construction
Side guides to suit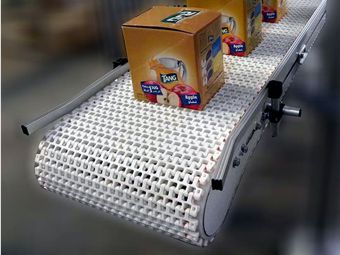 Adjustable Side Guides
Aluminium extrusion
Replaceable plastic wear strip
Adjustable for height and width
Can be bent to form a lead in
Fully compatible with our MODU FlexChain
© Monk Conveyors 2020Company Registered Number: 4014039