About Us
Monk Conveyors has over 25 years experience in conveying and handling equipment, and we have seen products of many different shapes and sizes. We listen to customers and always find out about the product and processes within your factory. By understanding as much as possible about your requirements, we will be able to offer better solutions. All our customers expect high reliability and durability, and we expect nothing less from the systems we install.

Why Choose Us?
Design
Designing a conveyor system involves careful consideration of operators, machines throughput, capability and down time. Even accounting for tea breaks and shift changes can help us design a line which will not have bottlenecks, and have the right product buffers to keep production moving smoothly and efficiently.
Suppliers
We only use suppliers which we can work with, and will work well with us. We know that support from our suppliers and their ability to work with us is very important to provide a successful complete solution.
Customers
We are fortunate to have some great customers who come back to us again and again. We never take this for granted, and we work hard to keep all our customers happy. We know that keeping customers is extremely important, so our goal is to deliver systems and service which will keep you happy and make you want to use us again in the future.
Staff
Our staff are the key to our business and we have a great team. We cannot operate effectively without people who work well together and have the right experience. Everybody is amazingly committed to getting the job done right and working to their best abilities. We are very proud of our staff, their positive approach and their effort they put in to keeping customers happy.
Flexibility
We have a flexible attitude. If last minute changes need to be considered, if a customer suddenly has to delay an installation or if an installation needs to move to out of hours to avoid disruption. We will work with you and try to accommodate this as much as possible.
Enjoyment
We enjoy our work, and this is very important. We enjoy the challenges which come up with each individual conveyor or full project. We hope this reflect in the service and the contact you have with us. A busy and enjoyable working atmosphere is important to us all.
Partners and Suppliers
We carefully select our partners and suppliers. We can only work with company's who have the same common goal, which is to supply the very best systems and services to our customers. They also have to be able to work within the right timescales, costs, with quality, reliability and technical support.
MODU System
Monk Conveyors has been using and working with MODU System slat chain conveyors since 2007. Their products are extremely robust, high quality and competitively priced. Importantly they also have very good engineering technical support and design capabilities.

Conveyor Units
Conveyor Units Limited has been successfully manufacturing conveyor equipment since 1963 five decades of engineering development and excellence. We confidently use there roller track, chain and belt conveyors.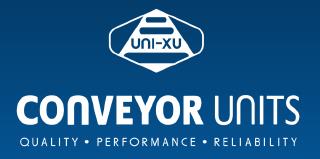 Qimarox
Qimarox is a leading manufacturer of palletisers, product lifts, pallet lifts, packaging machines and guarding systems. Qimarox product show innovation and quality

Others..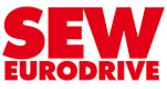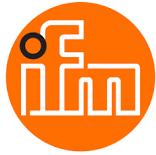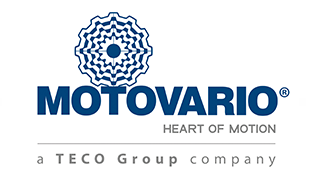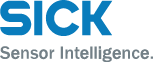 3D CAD
We design systems using 3D CAD software Solidworks. We are able to provide 3D drawings at the sales stage, which means customers can easily visualise the proposed system. Complex layouts can be viewed from different angles, customers product can be shown on the system. This brings to life the proposed solution and can also help the customer explain proposed changes to staff. Our 3D CAD is a valuable product to design and build the final system, allowing us to assemble components, build the system around your existing factory and highlight any potential problems.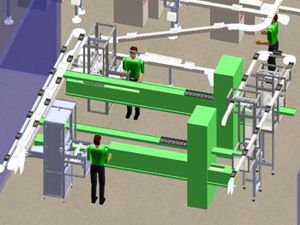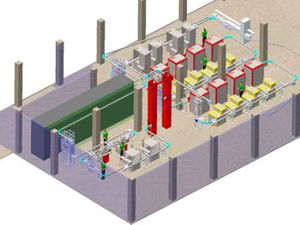 Maintenance
Monk Conveyors can offer mechanical and electrical maintenance support for our systems. We can provide a plan from quarterly to annual visits depending on the demands and size of the system. We can also support you for emergency breakdowns with agreed response times. Spare part packages can be provided which can then be maintained and restocked by us after each visit.
We will offer the following services as part of our service and maintenance:
Planned maintenance schedule in instruction manuals
Spares list graded as critical to low priory parts
Maintenance contracts
Emergency call out visits with agreed response times
Night time or weekend working
Mechanical maintenance visits
Electrical maintenance visits
Problem solving and fault finding
Spares parts management and reordering
Dial in PLC support
Risk Assessment and Method Study (RAMS), PPE and PAT tested site equipment
Attending site inductions
Operating training
Maintenance mechanical and electrical training
Health and Safety of our staff and your staff is an absolute priority on every site.
Spares & Training
Monk Conveyors offers full spares and training which is very important to keeping your production line running without issues. For each project we will produce a spares list with items graded from critical to low wear. We can also walk through the line with you to identify spares as part of our training.
Training is critical as it gives your operators and maintenance staff confidence and helps them take ownership of the line. Our systems are designed to be easy to fault find and maintain. Faults are often simple and relatively quick to fix when engineers know where to look and how to identify problems.
We can offer the following services as part of our spares and training support:
Spares parts list graded from critical to low wear
Spare part advice as part of training
Spare parts management, which involves us replacing spare parts when they have been used
Training on how to replace and set replacement parts
Operator training with day to day operation and basic fault finding
Maintenance mechanical training including wear items, lubrication, fault finding, replacing and setting parts, safe working practice
Maintenance electrical training including high voltage and low control voltage fault finding, understanding sequence of operations, and safe working practice
Telephone support
Dial in PLC monitoring for software change and fault finding
Health and Safety of our staff and your staff is an absolute priority on every site.