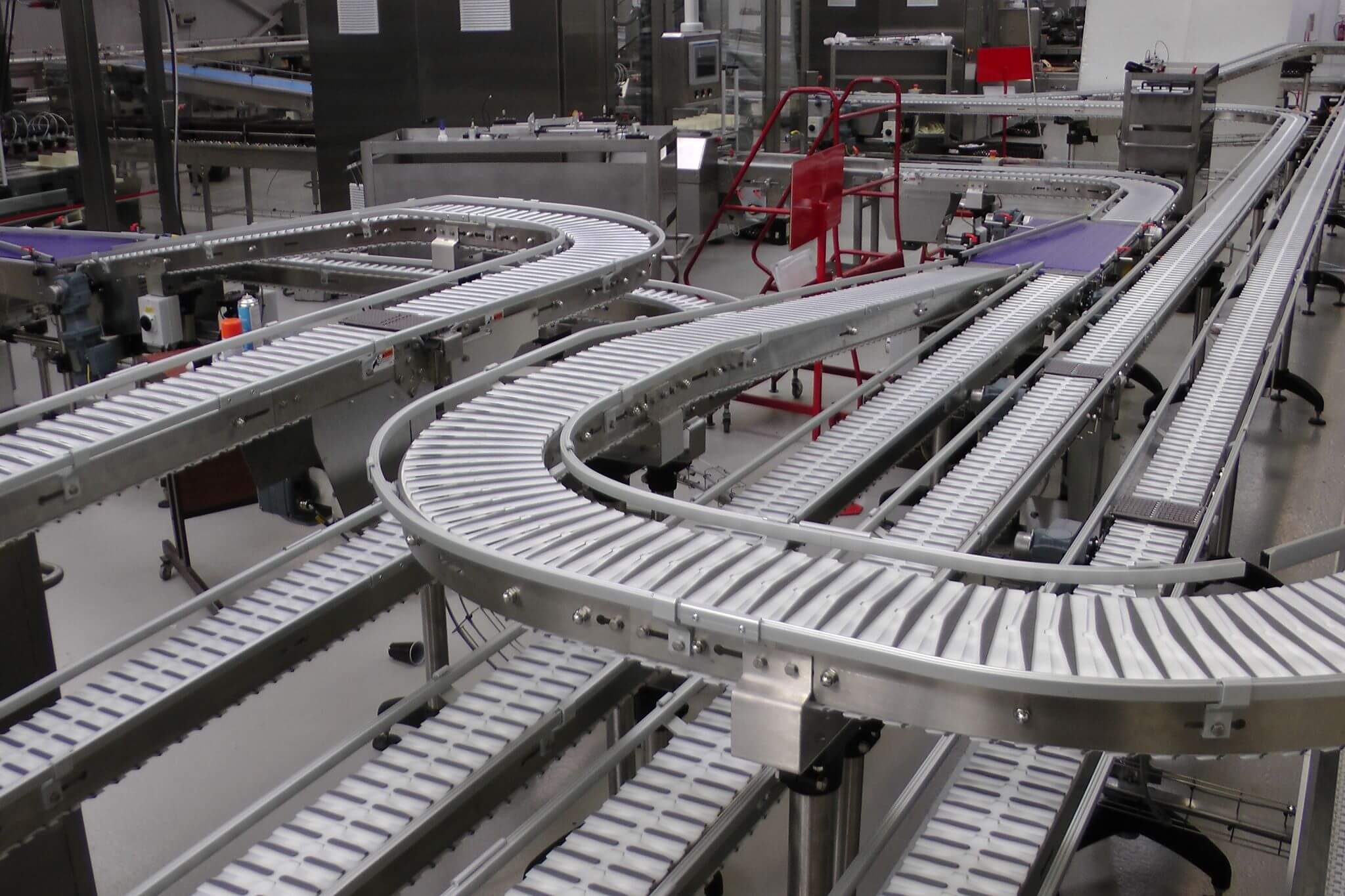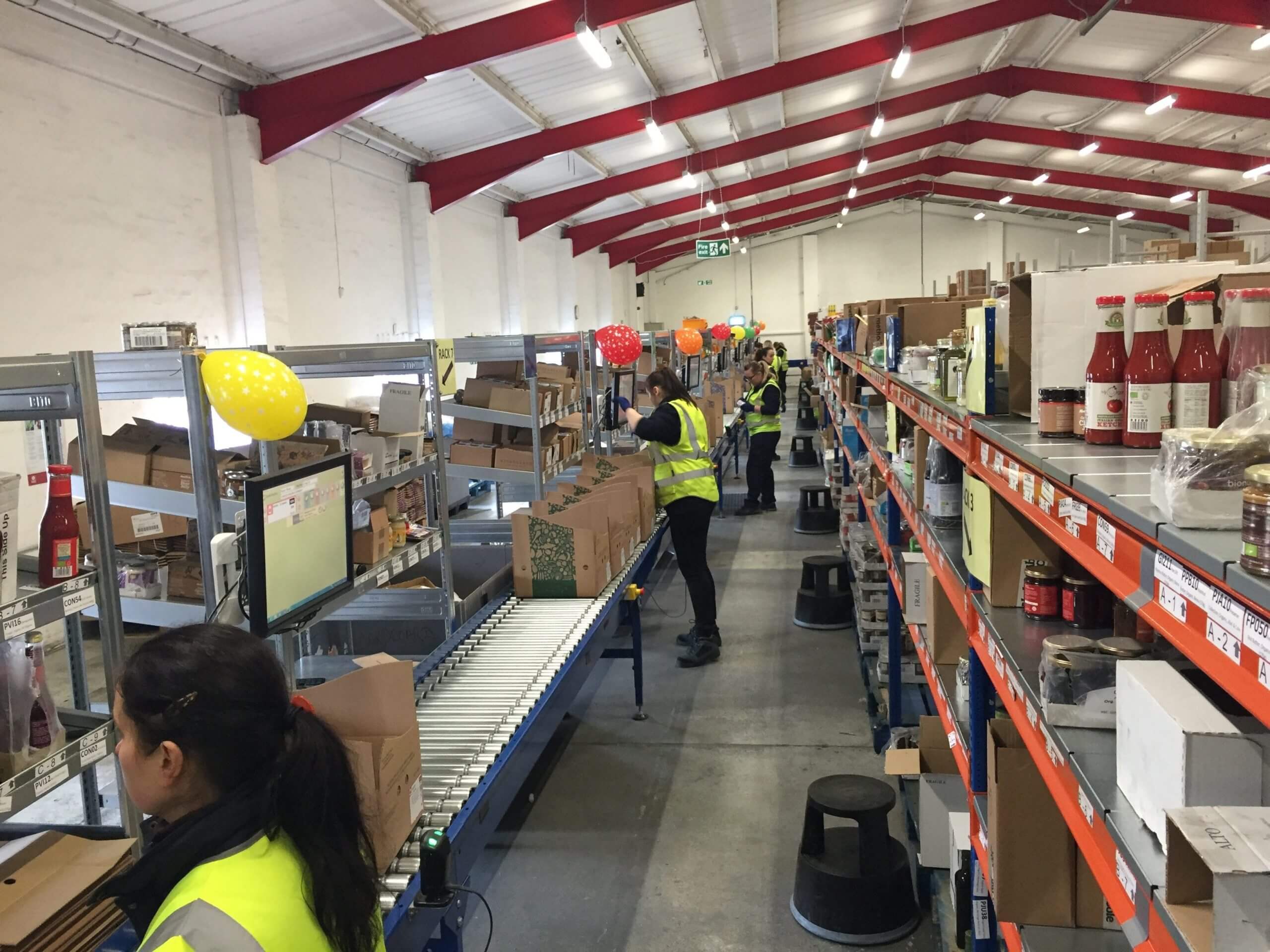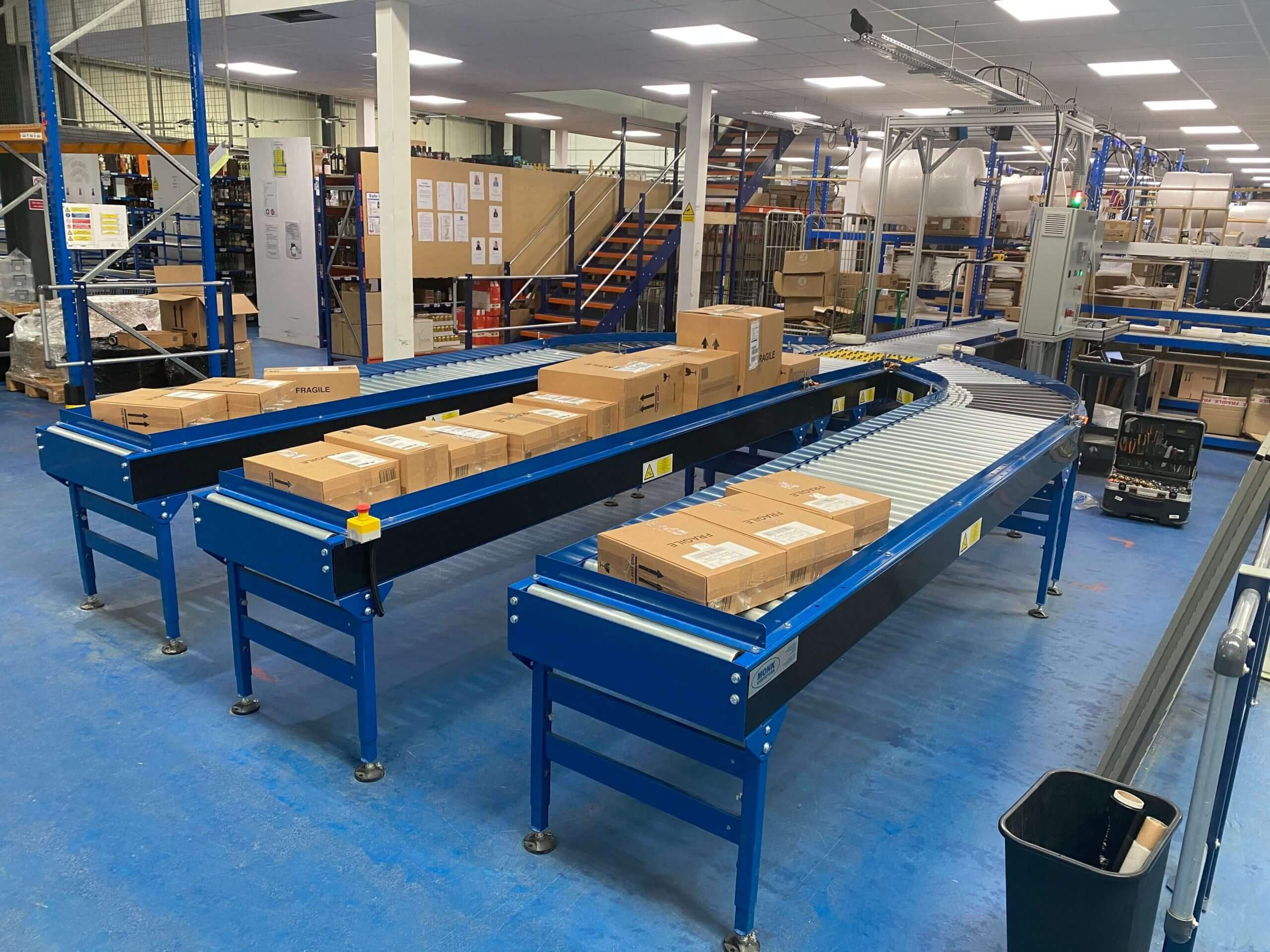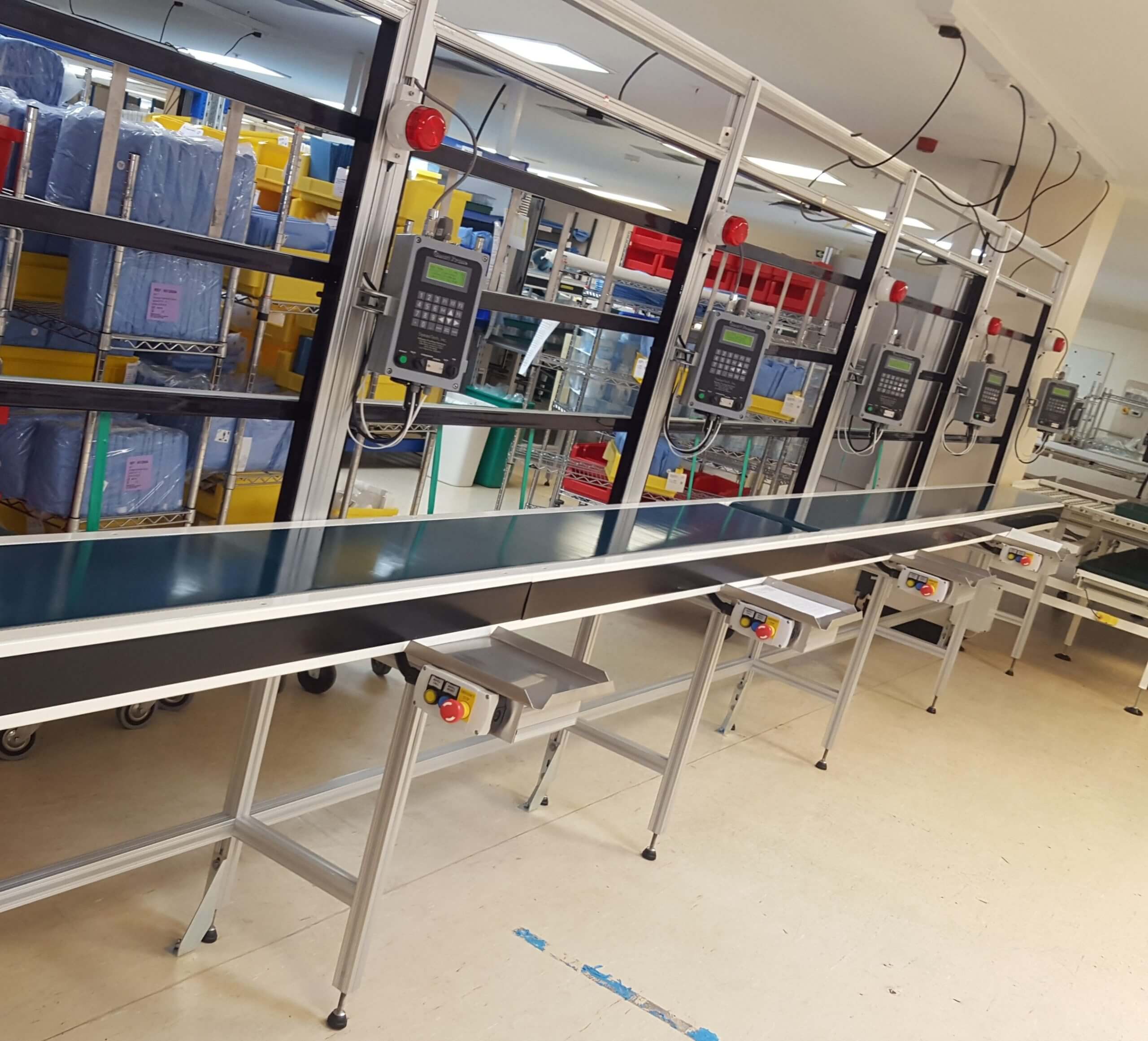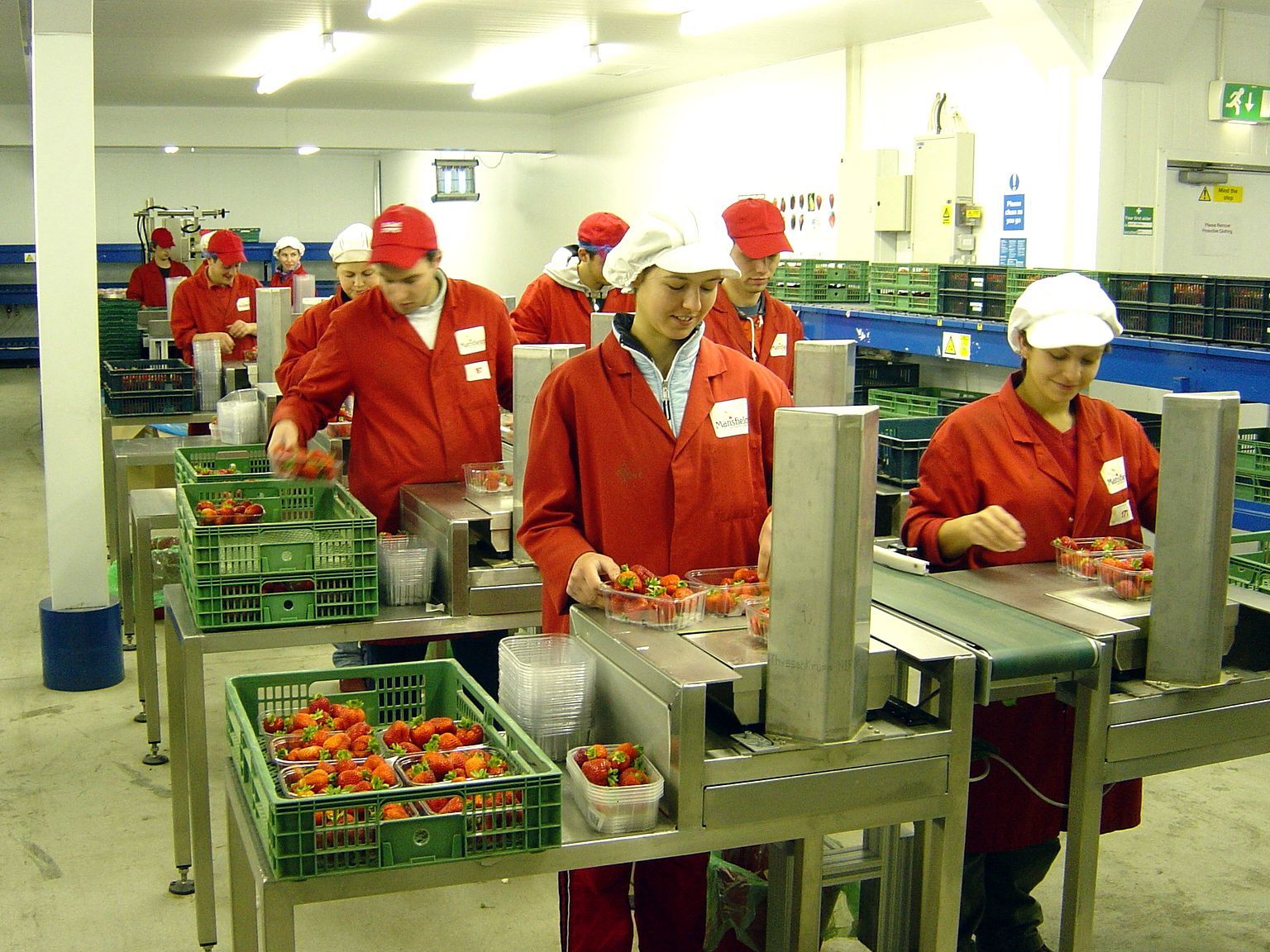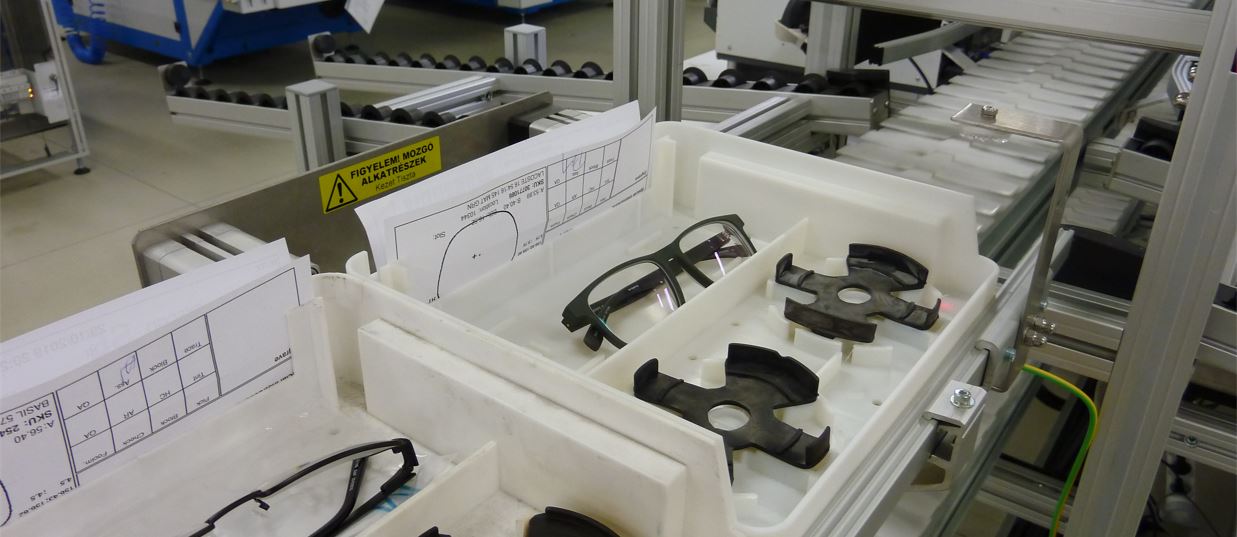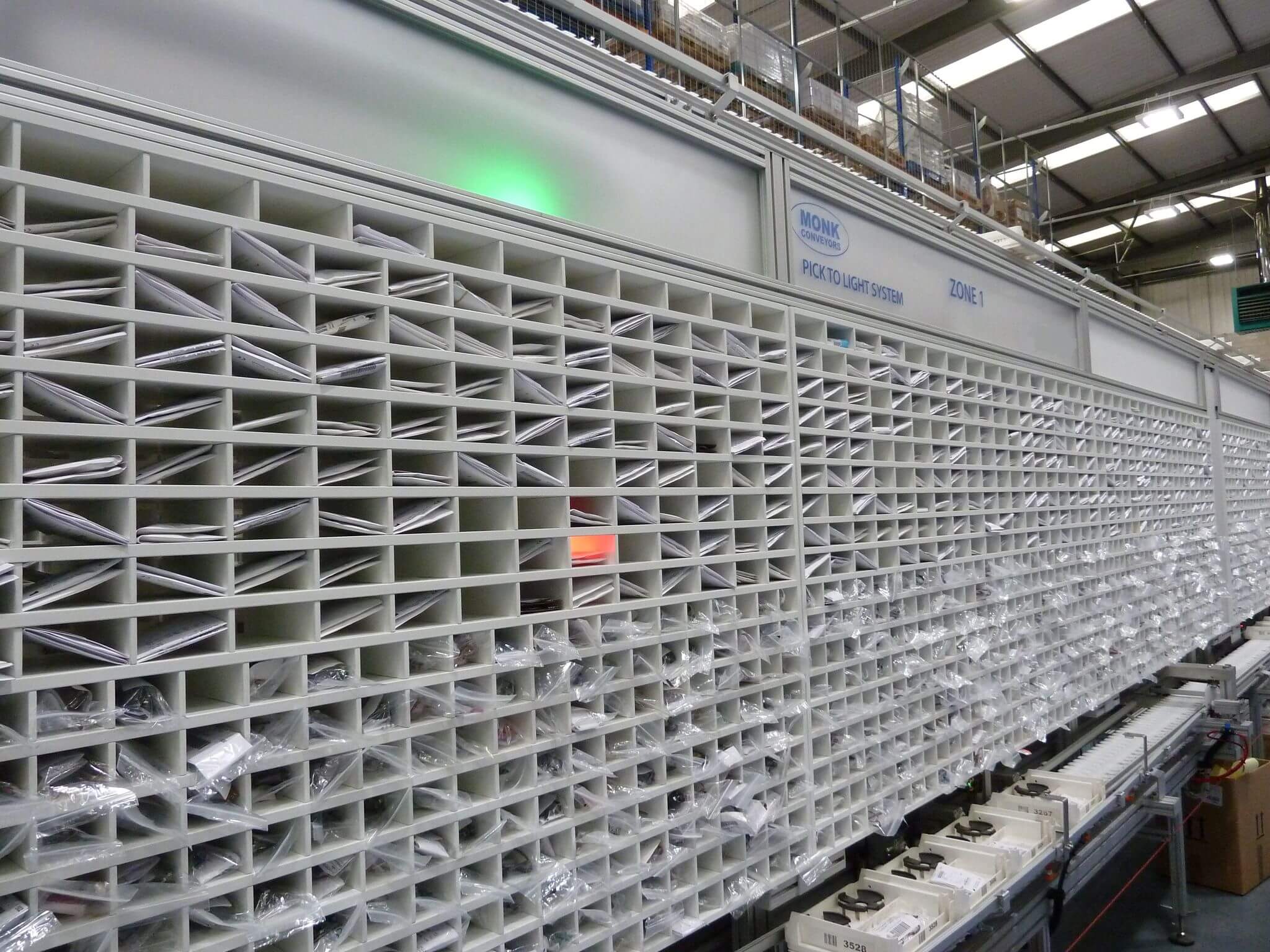 food
Personal Products, Medical, Automotive and Food Handling Conveyors
Conveyors to feed a wide range of products along straights and around bends using our compact flexible chain and modular plastic belt system.
packing lines
Packing Lines and Online Retail
Adding conveyor systems into packing lines helps improve efficiency by bringing cartons and products to and from the packing area.
warehouse
Warehouse and Sortation
Conveyor systems help to move work around warehouses. Our Factory automation systems can sort work and route it to different areas.
sortation systems
Factory Automation and Sortation Systems
High speed scanning and continuous conveyor movement allows product to be automatically sorted directly into location bins.
medical
Medical and Cleanroom Automation
Feeding medical packs inside clean rooms reduces manual handling. Our airlock conveyor systems mean work can be automatically fed in and out of the clean area.
fruit packing
Fruit Packing Conveyors
Efficiently move trays and packed produce through weigh systems and to dispatch.
optical
Optical Tray Feeding
Specialists in feeding Lens Job Trays to all areas of optical labs.
Our standard tray handling conveyors utilise our efficient factory automation Barcode/RFID routing and distribution software.
pick to light
Pick to Light
Shows staff quickly and efficiently where product is located by lighting up the stored location. Uses a minimal storage space and reduces picking errors.
Conveyor Systems and Factory Automation by Monk Conveyors
MONK Conveyors Limited is a UK based company with over 25 years' experience in conveyor systems, conveyor manufacturing, system integration and factory automation solutions. With our strong engineering and factory automation background we can offer you the advice you need to select the right conveyors.
We will work with you to provide the best automated conveyor system to move materials and products around your factory. Our goal is to provide cost effective conveyor solutions with a high level of service.
Conveyor Systems & Automation
We supply individual conveyors, through to complete turn-key factory installations.  Our philosophy is to always look and apply the simplest solution.  We have a comprehensive range of standard conveyors and factory automation devices. By using as many standard conveyors within our systems, they will be reliable, easy to maintain and cost effective. Our engineering design capability means we can also manufacture special equipment or fully bespoke conveyor systems when required.
Software & System Integration
Our software distribution systems use our in-house control panels, PLC software, PC software along with (HMI) touch screens, sensors, pneumatics and electrics.  We install bar code readers and RFID readers along with our software to communicate with your warehouse management system and product databases.  Our installation and service team support our customers within the UK and internationally.
Video showing some of our recent projects

Turnkey Conveyor System Case Histories
Visit our industrial conveyors page to see case histories on projects we have completed. We work with the Food and Packaging, Medical and Pharmaceutical, Automotive and Automation, Tea and Laundry industries. We are a leading conveyor supplier to the Optical lens industry. We are also the main conveyor supplier to the leading restaurant chain Yo! Sushi.


Some of our customers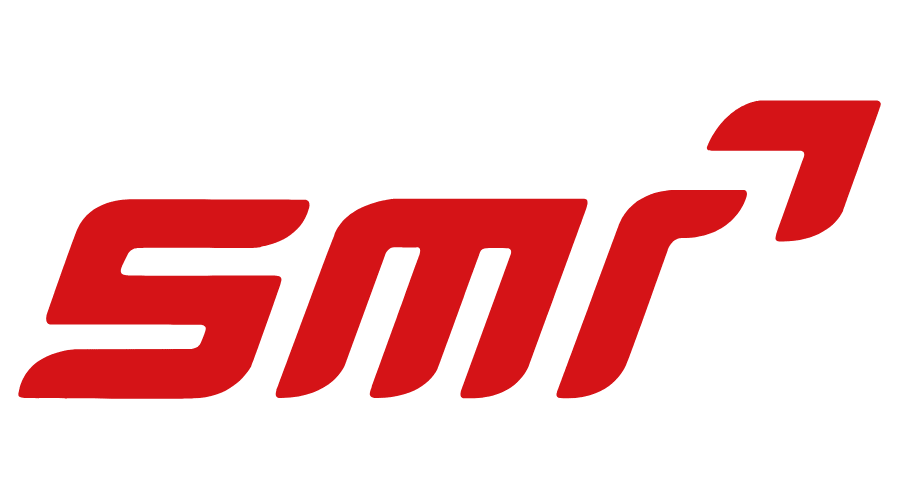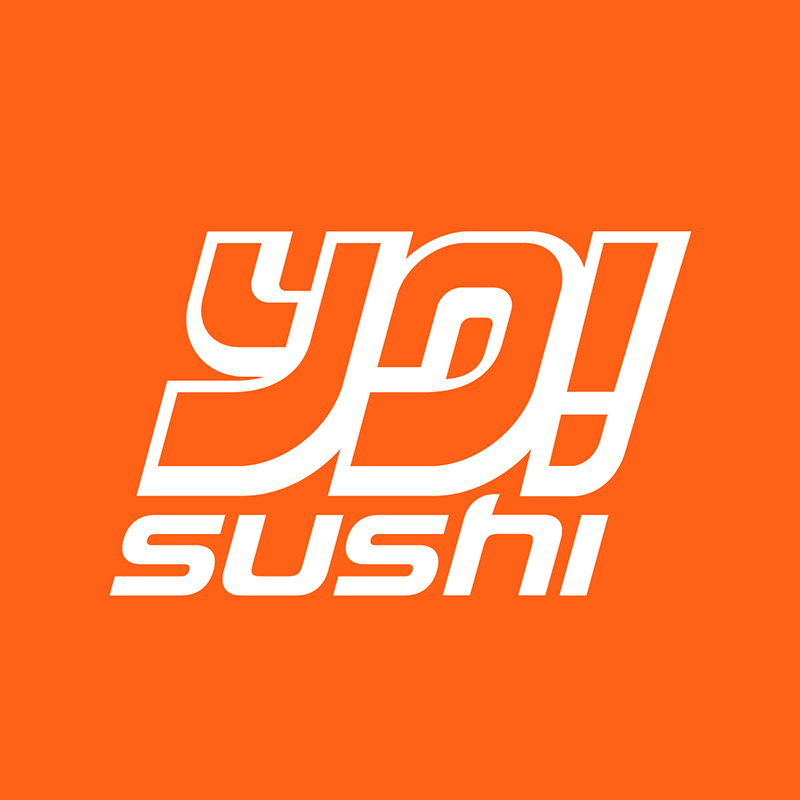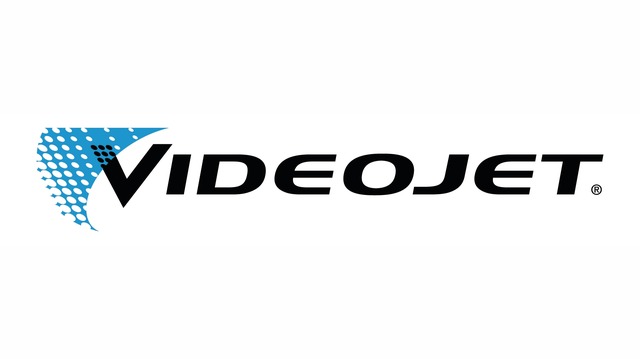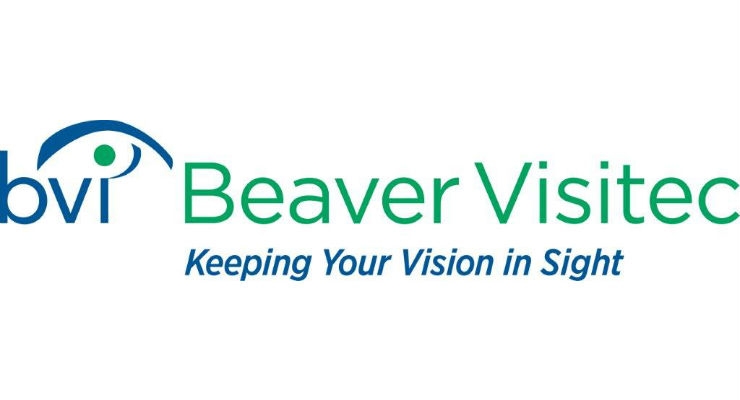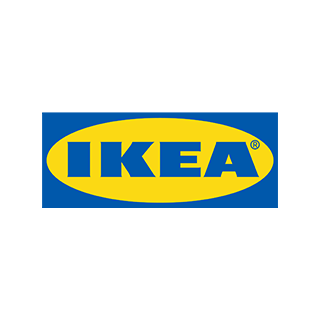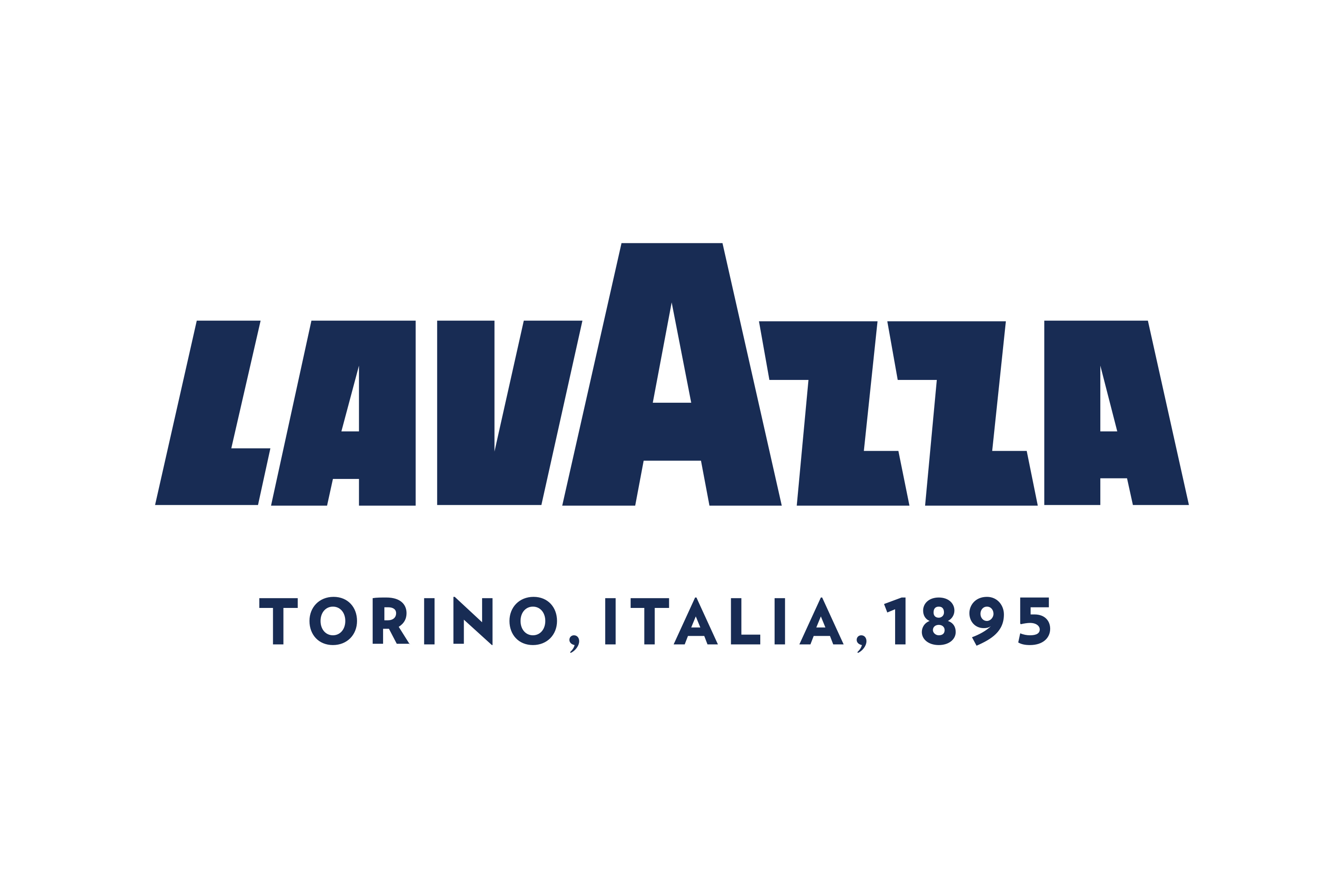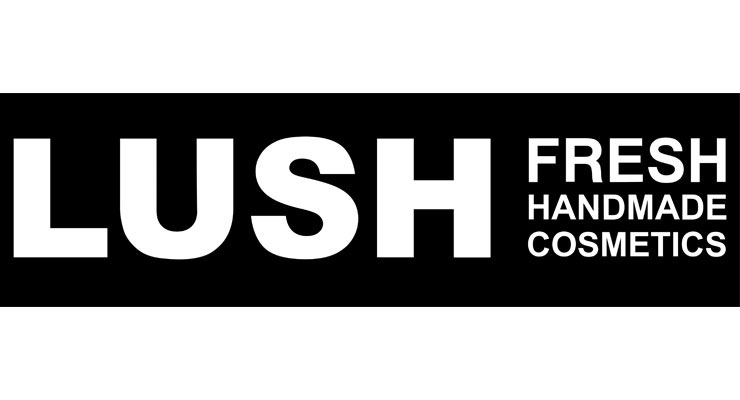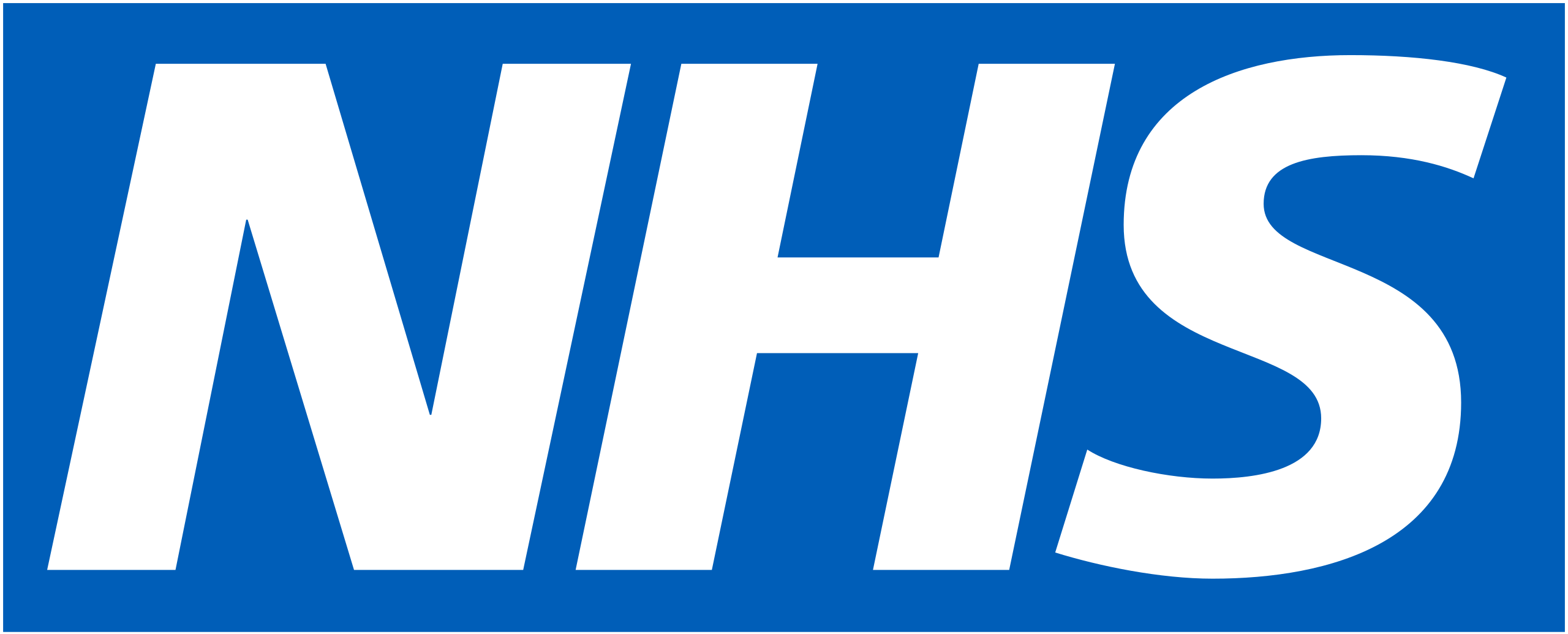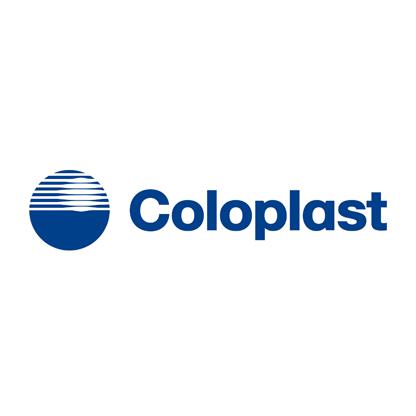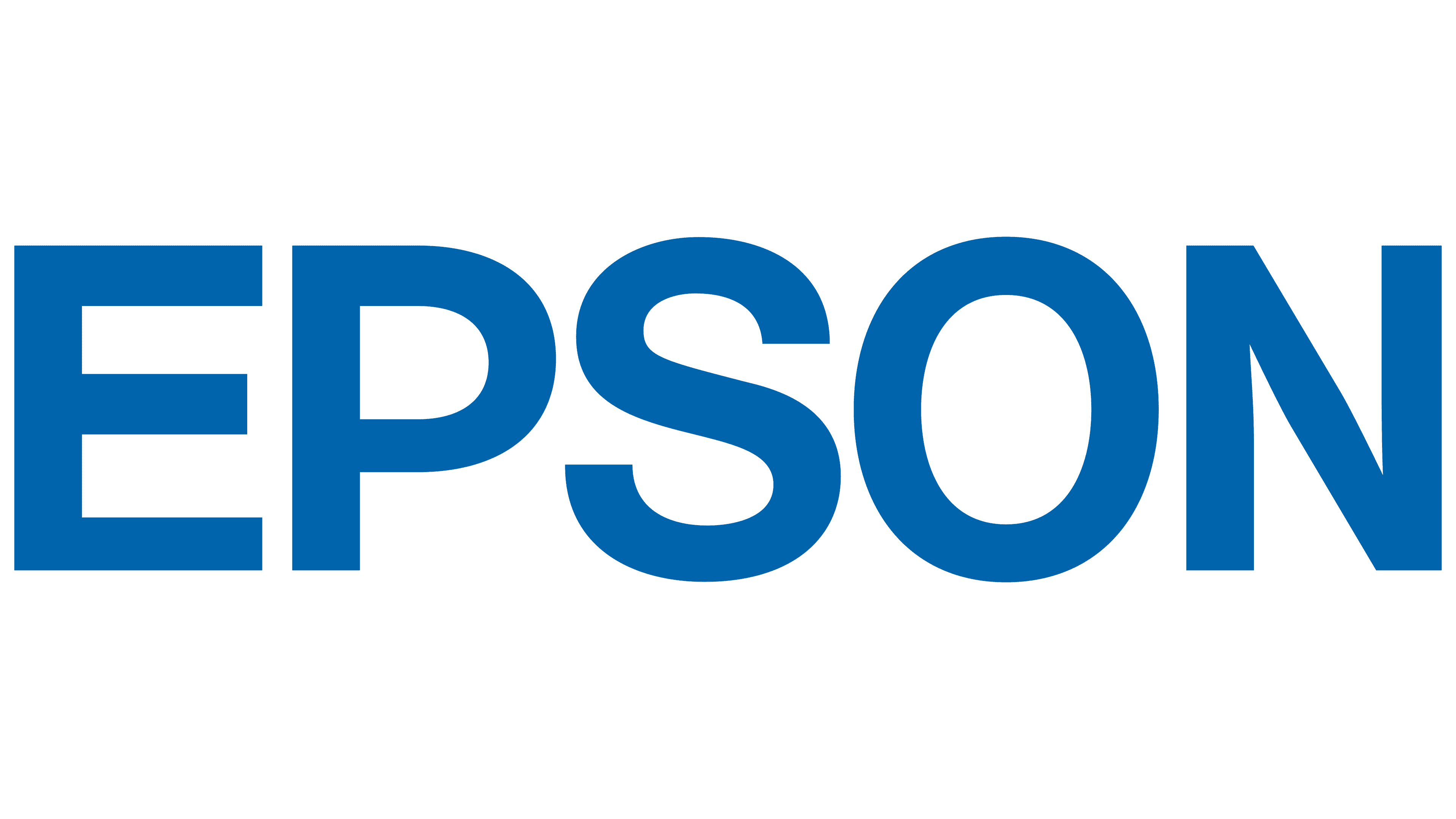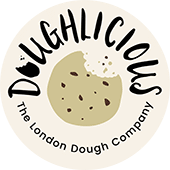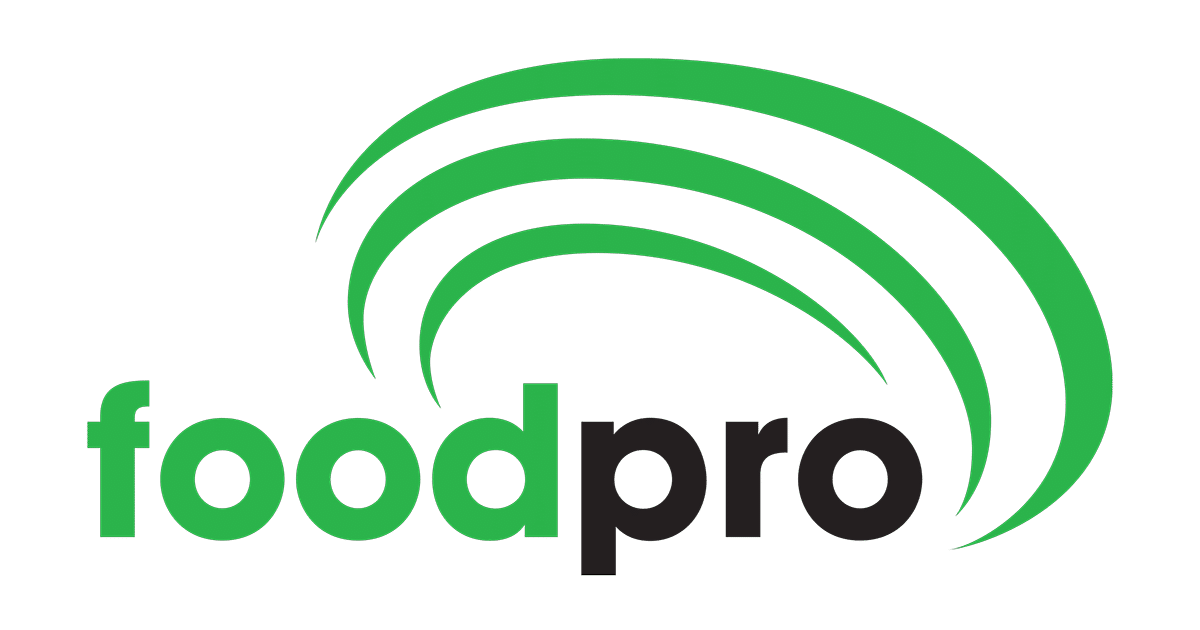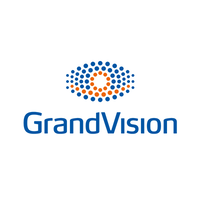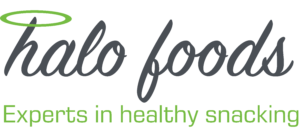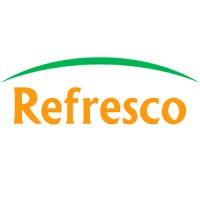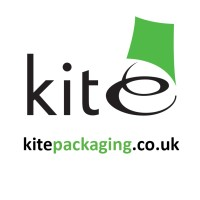 Full Range of Conveyors and Conveyor Systems
Belt conveyors from 40mm wide to 850mm wide. Roller conveyors from 412mm wide to 912mm wide. Pallet conveyors with loads up to 1500kg. Plastic slat chain conveyors from 45mm wide to 225mm wide. Mat top food conveyors from 165mm wide to 500mm wide. Spiral conveyor systems from 300mm wide to 700mm wide.
We also have mechanical lifts, elevator conveyors, industrial motorized turntables, auto stacking machines and many other standard handling units. We can supply small individual conveyors, through to complete conveyor systems and factory automation installations.